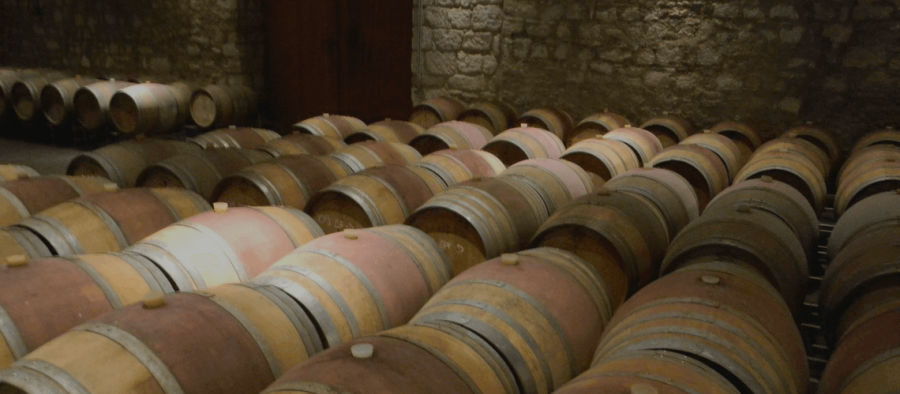 Bulk Wine Distributors of California, USA
Below is the list of Bulk Wine Distributors of California, which includes Turrentine Brokerage, Ciatti Company, USA West Wine etc.
22/06/2018
TURRENTINE BROKERAGE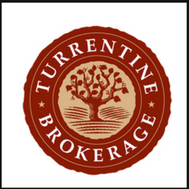 Turrentine Brokerage was established in 1973 to assist grower and winery clients with supply challenges and opportunities. The company had strategic alliances with brokers in France, Italy, Spain, and Chile, which help them to have up-to-date real-time marking information on bulk wine distribution and demand balance of wine that is competitive with California wines. Buying and distributing wine in bulk with Turrentine Brokerage provides quick, efficient and professional service, including negotiations and documentation.
CIATTI COMPANY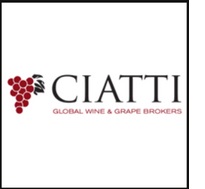 The Ciatti Company was established in 1971 and is committed to distributing its clients with all their wines and drinks making needs. Whether looking for 5-gallon pails or in bulk tanker quantities, they can find the right product as per requirements. They are well recognized at the international level for reliable information and extensive bulk wine inventories, in both volume and quality. The company aims to provide the best information, experience, inventory, and service in the global bulk wine market. They are responsible for matching the needs of a buyer with available supply options from a diverse range of producers.
CVI BULK WINES
CVI Bulk Wines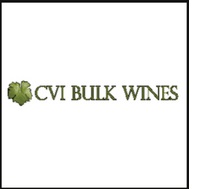 was established in 1859, as time progressed they started specializing in the sale of bulk wines to food manufacturers, brand owners, wineries, importers, and exporters. They provide quality California bulk wine from the finest grapes. CVI Bulk Wines distributes the quality wines for preparing food or blending wine for clients own label. California is known as one of the world's premium wine growing regions. California wines are known as the best wines in the world and the California wine industry is the major driver of the state economy. They can furnish many varieties of California bulk wine blended to their customer's specifications.
WINE WAREHOUSE
Wine Warehouse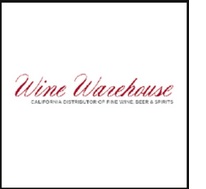 is committed to the marketing and distribution of premium beverages in California for more than forty years. They are the leader of the premium beverage industry and offer more than 10,000 wines, beers and spirits to license holders in California. They are committed to providing the products as per the need of the client to grow their business. The company is family owned and operated, a wholesale distributor of fine wine, beer, and spirits for California.
Terravant Wine Company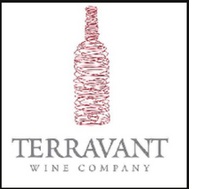 Terravant Wine Company helps all kinds of wineries to achieve scalable solutions to their clients including vineyards, wineries, negotiators, brokers, retailers, restaurants, hotels, airlines, and food clubs. They pair their award-winning packing design and label art with client's winemaking expertise and capabilities to create a custom brand for the clients business. Their philosophy is to craft wines that are over-deliver on quality at price, fruit-forward & consumers focused and are stylistically true to the varietal.
O'NEILL VINTNERS & DISTILLERS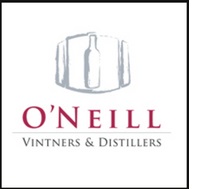 O'Neill Vintners & Distillers contracts over 15, 000 acres of vineyards growing premium wine grape regions throughout California. O'Neill Vintners is one of the premium bulk wine distributors and producers in California. They are probably positioned to supply high-quality table, dessert and blending wines for their clients throughout the U.S, Canada, Europe, and Asia. Their winemakers' monitor that wines would always be over-deliver on desired taste and flavor profile to their customers'. Many of the leading beverage alcohol companies outsource much of their California wine production through O'Neill Vintners.
BRONCO WINE COMPANY
Bronco Wine Company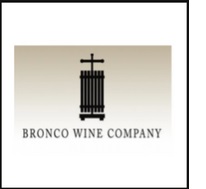 is a family-owned winery and was founded in 1973. They are committed to growing, producing and distributing the finest quality wines of the highest value to their customers. Bronco Wine Company is the fifth largest winery and the largest vineyard owner in the United States. Their quest for quality begins with vineyard development and continues to grow in areas such as premium bulk wine contracts, brand development, and national distribution. The company is vertically integrated, from the vineyard to the table, focused on crafting wines for the American table.
ASV WINES
ASV Wines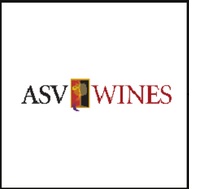 was established in 1982, in producing high-quality wines that deliver consistency and value. They offer a wide-ranging menu of wines to their customers and also contract with other wine growers to meet any unique customer needs. Their export service includes bulk wine and case goods, also ship their bulk wines in sizes as 50 gallons drums or as 24, 000-liter flexi-bag containers. ASV Wines offer excellent quality, innovative packing and competitive pricing of their wines.
BOZZANO & COMPANY
Bozzano & Co.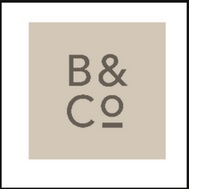 is based in Central California that has developed close relationships in the wine business with the best producer, affording their clients unique, early access o bulk wine, grapes, and custom brands. The company is constantly sampling new and interesting wines and have the hand on the best bulk wine, produced in the West Coast. Also offer the solutions to their client's needs, for bulk wine, grape sourcing and sales on the West Coast.
USA WINE WEST
USA Wine West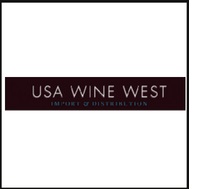 has nearly twenty years of experience in managing efficient logistics, market strategies, compliance and administration of bulk wine distribution in all 50-states. They are dedicated to providing thorough, timely and responsive service in the administrative, logistical and legal compliance areas of wine distribution, while also supporting the sales and marketing of their portfolios. Their warehouses may be used either together or individually in their client's national distribution strategy.