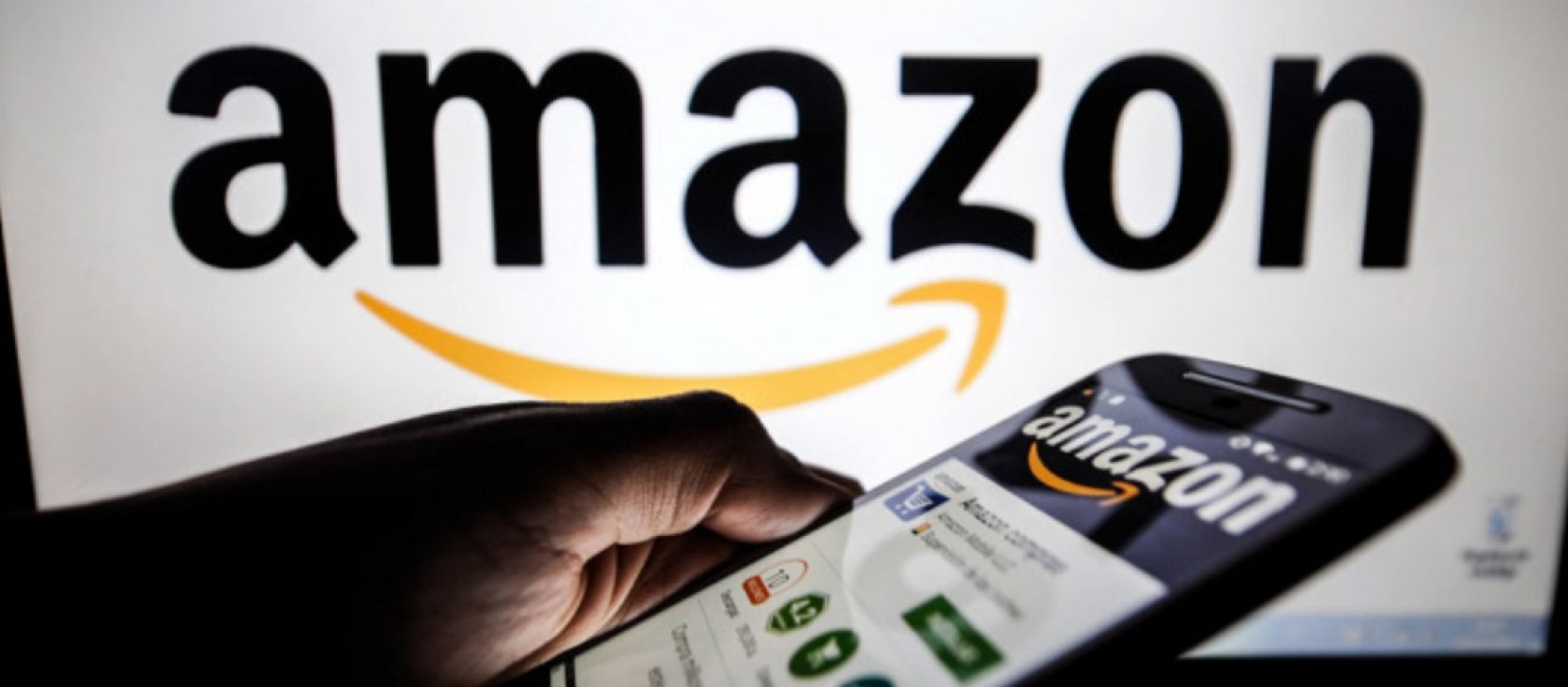 News
08/10/2018 Amazon has Shown in a Series of Moves that it is Serious about Growing its Private Label Business.
Read more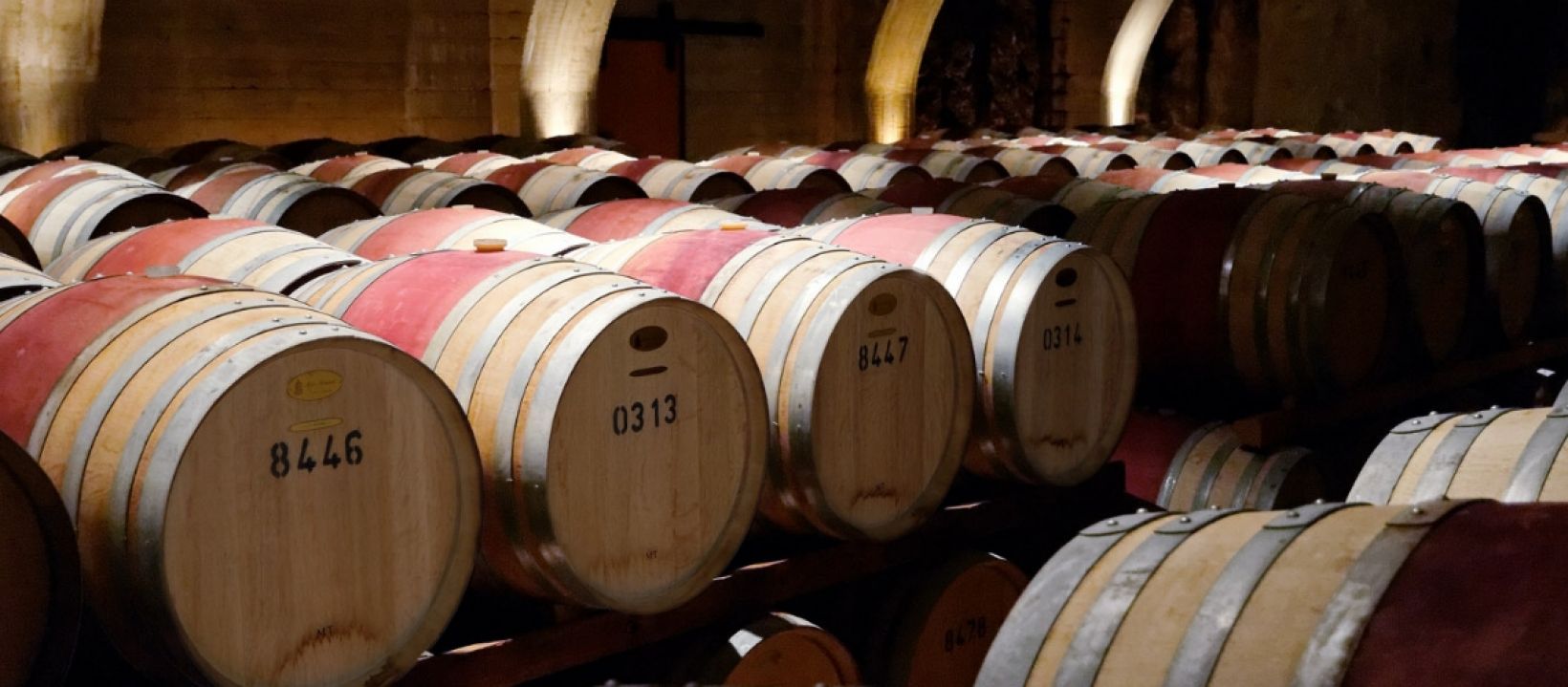 Insights
30/08/2018 At IBWSS San Francisco Tim Hanni, Master of Wine and Speaker at Napa Wine Academy Talked about Bulk Wine Financial Benchmarks.
Read more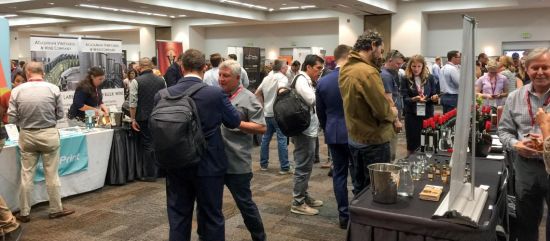 News
03/10/2018 Exhibitor Registration for 2019 IBWSS San Francisco is 75% Sold. Book Your Spot Today.
Read more