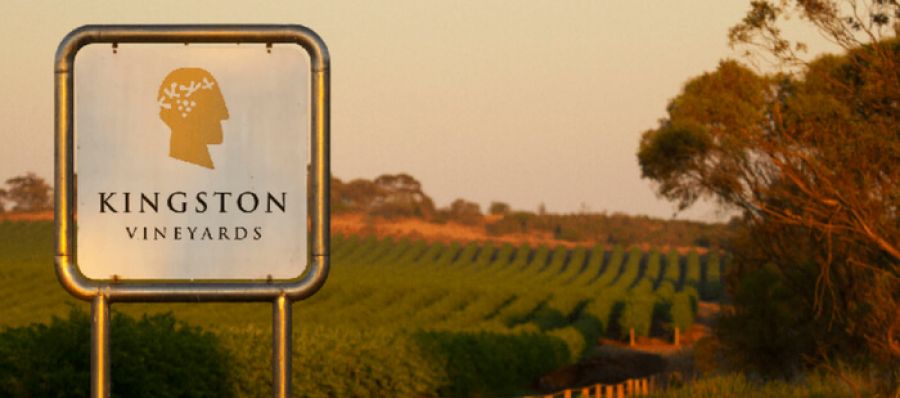 Kingston Estate Wines
Kingston Estate Wines are producing wines from commercial through to ultra-premium and exporting them to all corners of the globe.
22/06/2018
About Kingston Estate Wines

Kingston Estate Wines was established in 1985 by Bill Moularadellis, they have been grown to become one of Australia's largest wineries, producing wines from commercial through to ultra-premium and exporting them to all corners of the globe. Over 5,000 acres of own vineyards in South Australia and Victoria supplement their grape intake, ensuring that they provide the quality, consistency, reliability and continuous improvement from vine to bottle that their global customers require. Kingston Estate Wines winery is located in the township of Kingston-On-Murray, near the banks of the River Murray, around 220kms from Adelaide in the state of South Australia. Founded on the vineyard property Bill's parents planted in 1965, the state of the art winery is two wineries in one: the 'old winery' - where it all started - is where they make their small batch high-end wines, while the other side of the winery is for their larger volume wines.

As a solutions-focused exporter, they are always creating new and innovative ways to help their customers achieve their goals. It is their people that drive this each and every day, energized by a 'can do attitude' and helped along by some good old Aussie ingenuity.
Kingston Estate Wines Management Leaders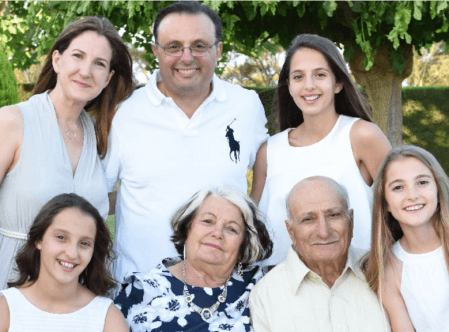 Bill Moularadellis, Managing Director
After graduating from Roseworthy with a winemaking degree in 1985, Bill was intent on setting up his own winery, which he did on his parent's Riverland vineyard property that same year. Bill's winemaking skills and business acumen ensured the winery enjoyed steady growth throughout the 1980s and then when Australian wine began to grow in popularity overseas, Kingston Estate was well placed to help satisfy this new demand, with Bill jumping on a plane numerous times a year to visit key export markets. He continues to run the winery as Managing Director and oversees winemaking as Chief Winemaker. Bill is a past executive committee member of the South Australian Wine Industry Association, past Chairman and board member of the Riverland Wine Industry Development Council, past member of the Business Advisory Board to the Reserve Bank of Australia as well as a past non-executive board member of Wine Australia.
Kingston Estate Wines Services Bulk Wine
As Australia's bulk wine specialist, they are a leading exporter of wine to all corners of the world. They make a wide range of varietals and blends at quality levels ranging from dry grown single vineyard through to commercial, sourced from their diverse portfolio of vineyards. Their diverse portfolio of vineyards ensures that they offer a broad selection of wines each vintage displaying true regionality and personality, made and matured at their state of the art winery.
Kingston Estate Wines - Bulk Wine Production Video
Kingston Estate Wines Social Media Accounts Facebook | LinkedIn.