LUXIUM WINES S.L. "Bulk Wine Services"
Luxium Wines S.L. specializes in bulk wine services and uses this expertise and knowledge to satisfy our customer needs around the globe.
22/06/2018
Offering Global Bulk Wine Solutions to a Global Market
Luxium Wines S.L. is committed to providing you with all your bulk wine needs. Their aim is to support you in finding the right product, therefore they work with reliable partners in Spain to provide you with the best information, experience, wine, and service in the global wine market.
Services
Luxium Wines S.L. specializes in bulk wine services and uses this expertise and knowledge to satisfy our customer needs around the globe. Their team has built strong relationships with the main world's wine companies. They are proud to be recognized internationally for reliable and extensive bulk wine services, in both volume and quality. Their goal is to provide the best information, experience, inventory, and service in the global bulk wine market. They have the best customer interests in mind, therefore they can act as a pure brokerage company, or trading company. They take a position on the wine, so you are guaranteed and honest opinion in terms of quality, price and demand.
• Wine Design
• Wine Sourcing
• Own Label
• Transport
• Export handling
• Related Products (Most concentrates, Alcohols Distillates)
History
More than 100 years' experience... During the XIX century, the Filoxera plague destroyed all the vineyards in Central Europe creating a great demand from these markets. Winemakers discovered that this plague could be stopped by covering the roots of the vines with beach sand. Coincidently the plaque stopped also in the Pyrenees, between France and Spain, letting Spain untouched. Due to the vast vineyards in its hinterland, Valencia became the most important wine export harbor in Spain.
The title which proudly still maintains today. After recognizing the market need, the Teschendorff Family, moved in early 1900 from Germany to satisfy the sharp European demand with Spanish wines. The cellar was located close to the Valencia harbor, which allowed them to easily access main wine production companies. It was also the plague, which motivated the Mompó Family to start exporting Valencia´s wine to markets like France, Morocco, Philippines and other countries in Asia. In the late 50's the Mompó and the Teschendorff Family joined forces to create one strong export firm. As Spain bulk wine export leader, they merged with a spirit corporation. Additionally, they gave birth also further joint projects like Calderon Vineyards.
The Company Today
Wine market conditions are evolving rapidly. Many production wineries have industrialized their cellars. The need of moving inventory to an extra cellar for further treatment is becoming obsolete and few value added. That is why the Mompó and Teschendorff Family decided to join forces again into Luxium Wines. A new entity with the experience of a multinational and the spirit of a dynamic and agile of a start-up.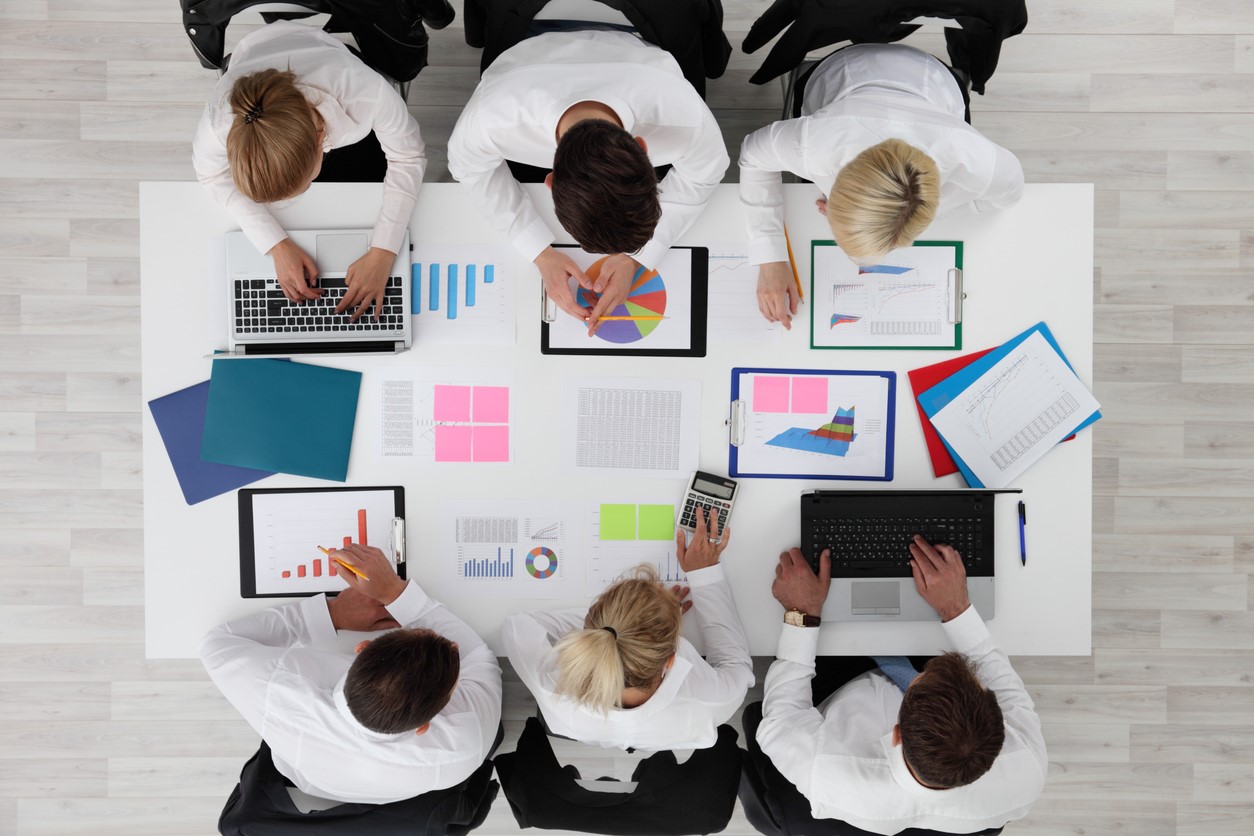 With our specialized team, we treat wines directly at their primary facilities and manage the entire export process until it reaches its destination. It is Luxium Wines Vision to create the "GLOBAL WINE SERVICE" concept. Supporting our partners in getting their specific bulk wine product needs, by leveraging from different wine countries and regions.