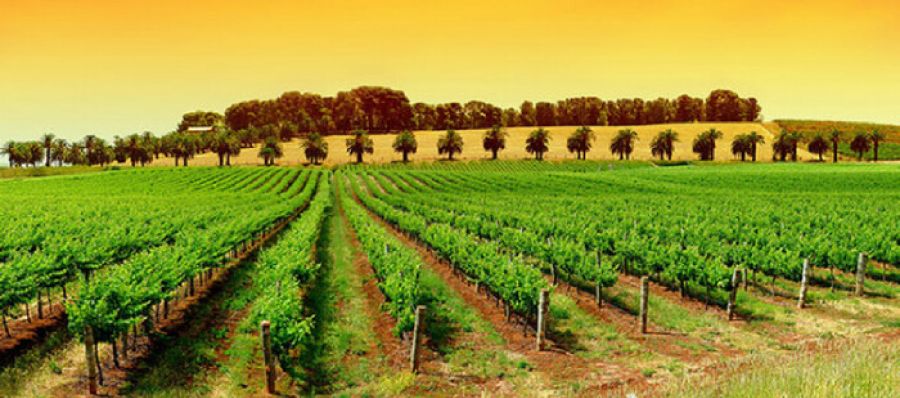 South Australian Wine Group
South Australian Wine Group is a leading premium bulk wine supplier. Our services include bulk wine & contract processing.
22/06/2018
About South Australian Wine Group

The South Australian Wine Group was established in 2001 to provide wine marketing services for its shareholders.In 2013 the shareholders also purchased the Riverland Vintners Winery at Monash in the South Australian Riverland District.

The business has now grown to provide wine marketing and handling services totaling approximately 18 million liters per year on behalf of a broader group of South Australian grape growers.
This provides a unique opportunity for their clients to purchase bulk wine from some of the best grape growers in Australia.
South Australian Wine Group is a Contract Processing Winery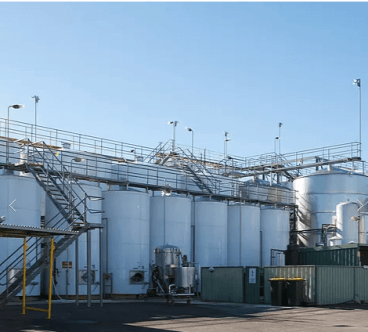 Riverland Vintners is a state of the art, contract processing facility with a crushing capacity of 25,000 tons and storage facilities for approximately 34 million liters of wine. Riverland Vintners gives the South Australian Wine Group a unique ability to source, blend and prepare wine for shipment across a wide range of grape varieties, regions and styles.
They can assist with the exportation of the wine to destinations globally. Few wineries have a comparable volume and range of wines across as many regions in one location.
South Australian Wine Group is a Bulk Wine Supplier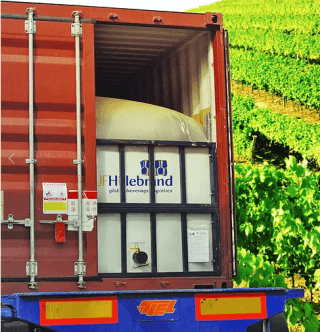 65% of Australian wine leaves Australia in flexitanks to be bottled in destination markets. This creates a unique opportunity to buy directly from the grape growers.
South Australian Wine Group and Riverland Vintners provide wine marketing, grape processing, wine storage, and preparation services to these progressive grape growers, enabling them to deal directly with international and domestic wine buyers.
South Australian Wine Group Offers Wine Services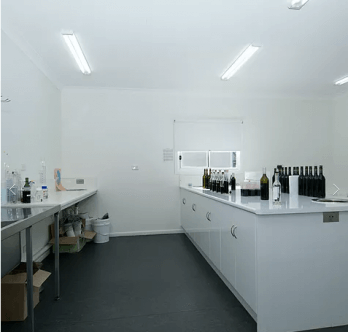 They provide wine services from the grape to the market! They can arrange the following for purchasers of wine from their extensive wine range.
bottling
label design & printing
barcodes
shipping logistics
export services for bulk or bottled wine provide wine services from the grape to the market!