Turn Key Wine Brand: A Family of Winegrowers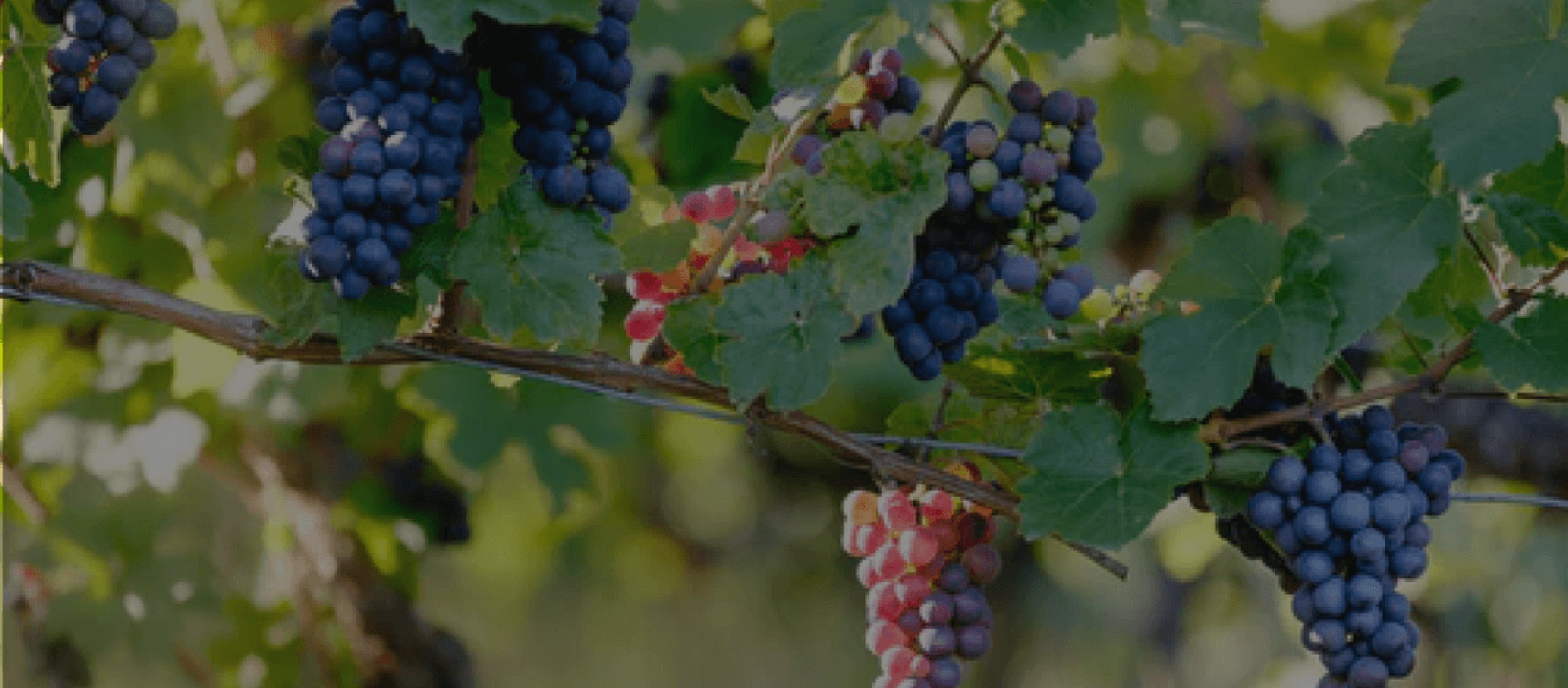 Turn Key provides a streamlined and affordable process, marked by quality at each step. They are more than just vineyard owners, farmers, winemakers, and artists.
22/06/2018
Turn Key Wine Brands carries a wine portfolio with a diversity of branded wines to suit the needs of every type of market. It also provides clients with premium bulk wine or grape sources and market-ready control label wine brands. A family-owned business, Turn Key is intimately tied to every aspect of the Control Label Process and this is the unique basis of our success.
They farm their own vineyards and have their own production facilities. They employ experienced vineyard managers and winemakers, as well as an industry-specific design and packaging firm. They also collaborate with skilled growers throughout California to source an extensive portfolio of wines for their clients. From conception to delivery of your brand.
Turn Key provides a streamlined and affordable process, marked by quality at each step. They are more than just vineyard owners, farmers, winemakers, and artists. They are versatile craftsmen who bring our varied experience to bear on each project, creating profitable quality wines and private labels for their clients!
The Miller Family Is A Wine Industry Leader.
The Miller Family has farmed California's soils for five generations and has earned respect for their agricultural influence since the late 1800s.
The Miller Family's achievements in agriculture can be attributed to crop diversification (wine grapes, lemons, avocados & blueberries), pioneering implementation of quality mechanization, being employee oriented and using sustainable and responsible agricultural practices.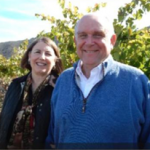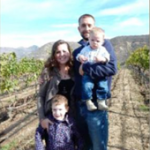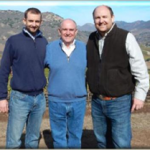 Vineyards
Turn Key's prestigious wines are made from some of the most highly regarded, sustainably farmed vineyards on the Central Coast. The Santa Maria Valley benefits from a cool climate due to a coastal influence from the Pacific Ocean along with sunny days and cool foggy nights; perfect for growing Pinot Noir and Chardonnay.
The Paso Robles area with its warmer climate, high elevations, the utilization of some of the most technical and state of the art growing and harvesting practices, as well as its unique terroir creates ideal conditions for growing award-winning wines in California. Paso Robles is the third most "googled" AVA in CA behind Napa and Sonoma. Paso Robles was Wine Enthusiast Wine Region of the Year in 2013.
Production Capacity
Two states of the art production facilities:
1. Central Coast Wine Services
2. Paso Robles Wine Services The Turn-Key Wine Brands is the most vertically integrated winery on the Central Coast.
They farm over 2,400 acres of vineyards in climates ranging from the cool coast to warm valleys.
Their state-of-the-art crush facilities can process a staggering 10,000 tons of fruit and have a 2 million gallon liquid storage capacity.
They own our own bottling line, ensuring the quality of the product extends to the packaging.
They have a consolidated case goods warehouse for storage of the packaged product.
They ensure the highest quality by being there every step of the way – wine does not leave their control until it's picked up by the distributor.