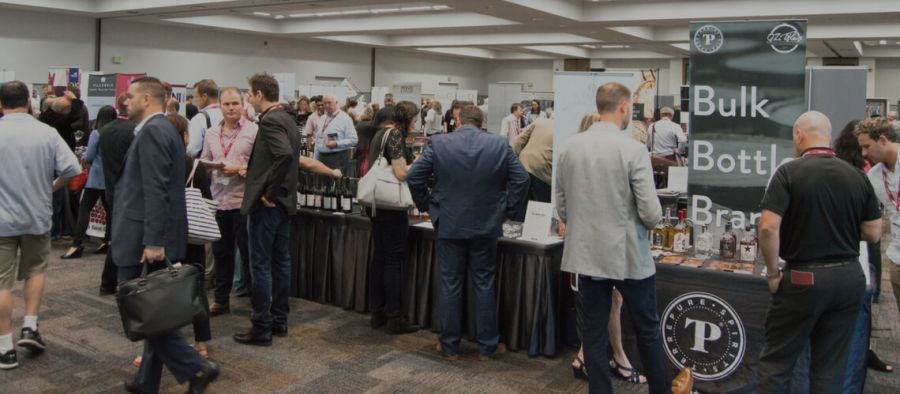 10 Things You'll Miss If You Don't Attend IBWSS San Francisco
Here's a brief look at 10 things that you'll miss if you don't attend IBWSS San Francisco this year.
22/06/2018
For two days in July, San Francisco will transform into the hub of the bulk wine and spirits industry. Hundreds of participants and exhibitors will be heading to the South San Francisco Conference Center in order to attend the second annual International Bulk Wine & Spirits Show (IBWSS) in San Francisco on July 25-26. If you've ever wondered how you could become part of the bulk wine or private label market, this is your chance to meet the movers and shakers who are defining an entire industry.
#1: A chance to meet producers and contract manufacturers from all over the world The attendee and exhibitor list is truly global in nature, reflecting the remarkable global dimensions of the bulk wine industry today. There's no better way to meet the producers who offer bulk wine and bulk spirits from places as far away as Australia and South Africa, or to meet the contract manufacturers who are so important to keep the forces of supply and demand in balance year-round.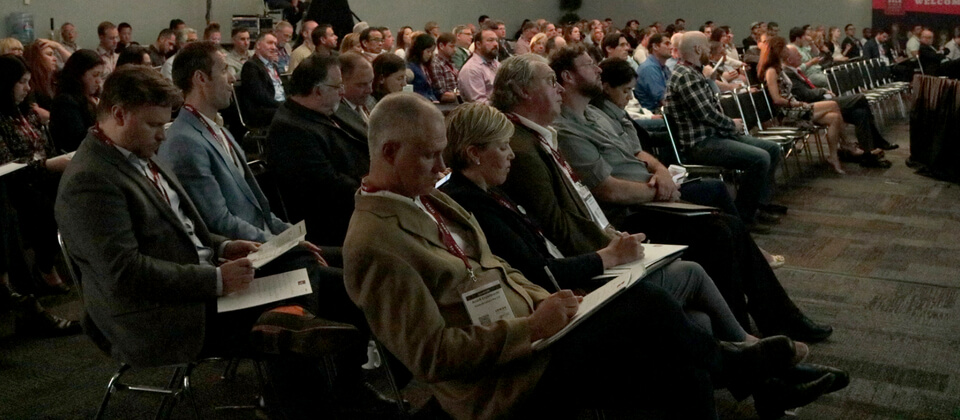 #2: Networking sessions with industry leaders
Over a two-day period, you will have an opportunity to network with some of the top names within the wine & spirits industry. You'll hear first-hand from them how they built their brands and grew their businesses – and you'll be able to ask specific questions of them during panel discussions and special Q&A sessions.
#3: Dealmaking opportunities on the trade show floor
IBWSS San Francisco truly brings the world to you. In the span of an afternoon, you can meet exhibitors from Europe, North America, South America, and Australia. Even better, there's a tremendous amount of energy on the tradeshow floor that's conducive to deal-making. And, of course, on the trade show floor, there are plenty of opportunities to talk with just about every possible participant in the global bulk wine and spirits industry. Bring your business cards!
#4: Insights on how to build a private label brand from people who have done it
The IBWSS San Francisco event is all about showing you the linkages between the worlds of bulk wine & spirits and private label. It's not just wineries that are using the bulk wine market to regulate forces of supply and demand for certain grape varieties; it's also about national retailers using the bulk wine market to create their own private labels. At the event, you'll get unique insights on the process of building a successful private label brand from Kevin Mehra, President, and Founder, Latitude Beverage.
#5: Tips on how to crack the code of national account sales
If you've ever wondered how to get your wines or spirits sold in national big-box chains, IBWSS San Francisco is the place to be this summer. Joining us will be Larry McGinn, Founding Member of IMI Agency, who will explain how to get your wines into a big-box chain like Costco or Sam's Club. These days, the most exciting action in the private label market is happening at the national retail level, and the key to your future success could be getting noticed by these influential market players.
#6: Advice on how to merchandise and price private label wines Whole Foods Market is now at the forefront of the private label wine market, with a growing number of standout private label brands. One of our guest speakers will be Jeffrey P. Cody, Wine Buyer at Whole Foods, who will share insights into how Whole Foods is changing the retail landscape for wine. As an added bonus, you'll also hear how the Whole Foods-Amazon deal will bring more changes to the way we buy and sell wine.
#7: Actionable tips on how to double your sales and revenue IBWSS San Francisco is all about thinking big. Growing your sales by 10% or even 20% might be nice, but what about doubling them? One of the business talks during the conference will feature Eric Guerra, Chief Sales, and Marketing Officer, Terravant Wine Co., who will explain how to take your wine or spirits business to the next level by embracing the bulk wine & spirits market.
#8: A unique peek inside the world of bulk wine logistics Ever wondered how wines from Chile make their way to California? Or how wines from Australia are packaged, shipped and transported to every wine-drinking nation on the planet? One of our sessions is dedicated to the business of logistics. You'll find out all about supply chain bottlenecks, and how wine is moved both inland and overseas.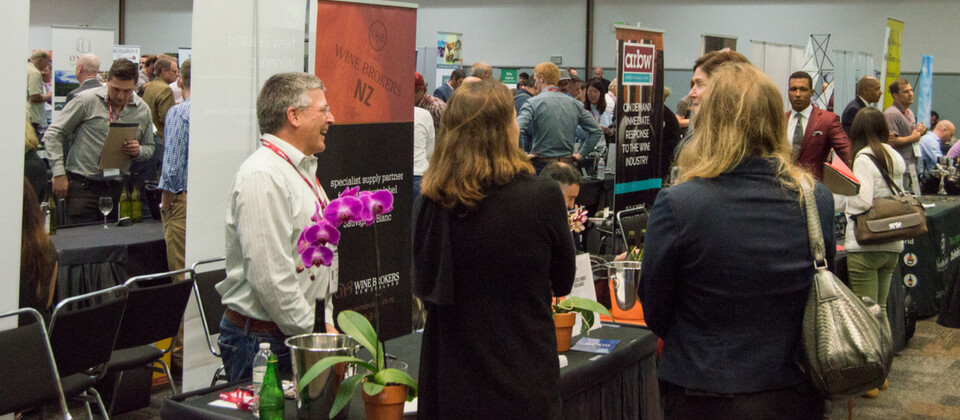 #9: An inside, exclusive look at the private label wines and bulk spirits that are going to take off over the next 12 months
One unique aspect of attending the IBWSS San Francisco show is simply getting a chance to see all the remarkable creativity and ingenuity at work today in the wine & spirits industry. A bottle of wine is not always a bottle of wine – it might as easily be a pouch of wine or a box of wine. Spirits now come infused with a remarkable number of tastes and spices. And everywhere you look, private label brands are now as fun, engaging and creative as those from traditional brands. If you want to know where the wine & spirits industry is headed in 2018-2019, just spend a few hours milling around on trade show floor at IBWSS San Francisco and sampling some of the products!
#10: California hospitality
California in the summertime? There is simply not a better place to visit in July. The IBWSS event takes place at the South Francisco Conference Center, which gives you easy access to the Bay Area and Northern California. Feel free to extend your trip for a few days to explore nearby Napa Valley and Sonoma, or to just soak up the warm California weather. You'll come back from your trip to California refreshed, re-charged, and ready to make your next big move in the bulk wine or private label market. Adding it all up, IBWSS San Francisco offers you unique access into the world of bulk wine and private label. Meet leading names in the industry, network with attendees and exhibitors from around the world, and walk away with plenty of great ideas of how to grow your business and boost your profits and sales.
For more information on IBWSS San Francisco, please visit: www.ibwsshow.com