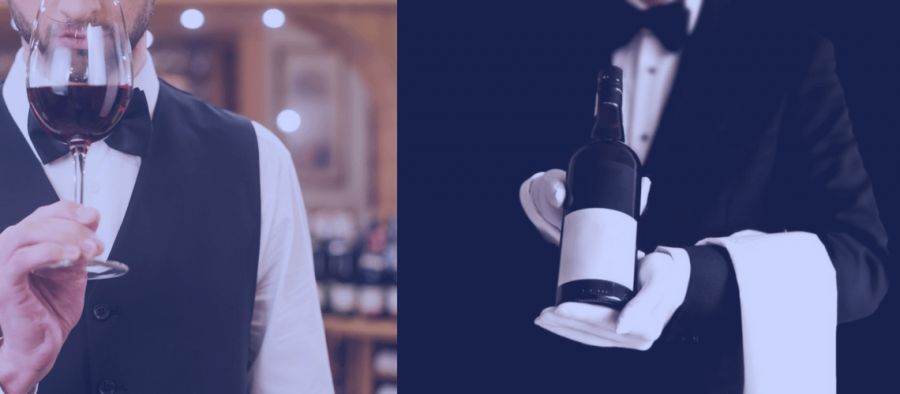 Top Negociants of the USA
The topmost Negociants of the USA, which includes The WineBow Group, Classic Wines, Charles Wine Company etc.
22/06/2018
THE WINEBOW GROUP
The Winebow Group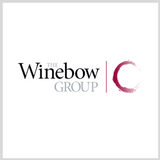 is a group who comprises national importer and distribution houses that offer a comprehensive portfolio of fine wine, spirits, and sake from around the world. The company focuses on importer and wholesale distribution of brands to get them in front of the customer with an unparalleled level of service. Their imports represent a comprehensive portfolio of 100+ global suppliers and partners with over 125 distributors that deliver fine wines and spirits to retailers, chains, hotels, restaurants, a chain across all 50 states, to 52, 000 customers.
CLASSIC WINES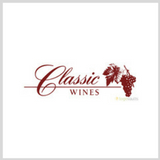 Classic Wines are a niche marketer dedicated in representing and promoting the best fine wines portfolio in the state of Colorado. Their people are some of the most experienced and respected in the industry and are able to ardour fine wine with all its detail. The portfolio of the wine brands distributed by the company is a heart of products that benefit most from special care and promotion. They provide the service as per their clients brand deserves. They have the only wholly temperature controlled warehouse in Colorado and have a fleet of 10 trucks providing service to their account base second to none in the state.
NEGOCIANTS USA
Negociants USA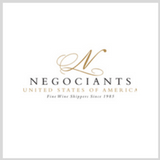 was established by Australia's most historic family-owned winery. The company is one of the leading importers and distributors of premium wine brands of Australia and New Zealand in the United States. The company believes in equality wine and even more so when made by quality people. Their dedicated and knowledgeable team of wine professionals is committed to the highest levels of customer service and to representing their quality portfolio of world-leading wines.
PERMAN WINE SELECTIONS
Perman Wine Selections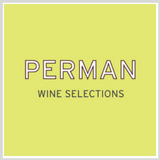 is not dedicated in selecting the best wines available, but to make sure they are geared toward your personal palate. They travel around the world and work with top producers to bring the best taste of wine that had been never had. They are dedicated in offering good wines and introducing it to their customers. The Perman team has a combined experience of over 30 years in buying and tasting wines and accepts only the best.
---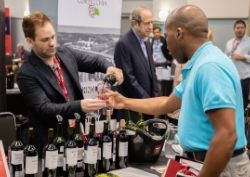 Get Your Free Visitor Pass Today and Book Your Conference Ticket at the Lowest Price.
Register To Attend
---
RVWC
RVWC (Roanoke Valley Wine Company)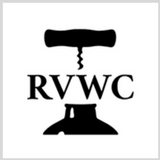 was established in 1994 and has grown to be the premier Virginia-based importer and wholesaler of premium wines and beers, distributing to the finest wine shops and restaurants in Virginia, West Virginia, Maryland and Washington D.C. They are Virginia's premier distributor of wine and beer, and keeping wine and beer in a climate controlled environment is a priority. So they use solar power as a resource which will help an organization manage these long-term expenses.
NEGOCIANT NORTH PARK URBAN WINERY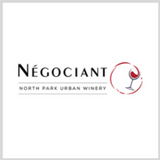 Negociant North Park Urban Winery is sourcing the finest grapes from around California, and then bringing them to San Diego's hip North Park neighborhood to make wine on site. The company is located in the heart of North Park's Boulevard District at the intersection of Texas Street and El Cajon Boulevard. They provide the finest wine at the need of their customer's taste.
CHARLES WINE COMPANY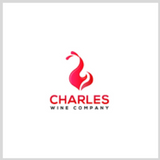 Charles Wines Company is a family owned company and was established in 2007 as wine tasting, to the cellar with the winemakers/owner doing a barrel tasting. They meet and work with winemakers across the company and abroad who inspired them to produce their own label. They collaborate with winemakers of award-winning wineries to expand their offerings. The company partner with growers and producers who are experienced and focused on each varietal they have and that they work with.
MARITIME WINE TRADING Co.
Maritime Wine Trading Co.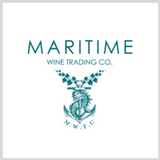 was founded in 2000; the Nine North Wine Company is a unique portfolio of small handcrafted wines from Napa Valley, North Coast, and California appellations. The company is the national importer and California distributor of relatively small production wines mainly produced by family-owned wineries. Their mission is to share wines which have greatly impressed them with their quality, and value. They provide the services from sales, distributor, marketing, logistics management to all their clients.
SPECIALTY WINES DISTRIBUTORS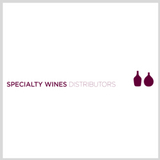 Specialty Wines Distributors was established in 2004 with the aim of bringing the highest caliber wines from around the world to their customers in Georgia. Every wine which is sold is vetted by their team of wine professionals to ensure that the only wine they represent are those they love and care about. Their small size allows them to provide personal wine buying experience to their clients as few others can provide. They believe to their customers as friends and clients.
ULTIMATE DISTRIBUTORS
Ultimate Distributors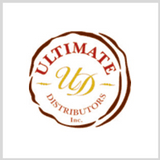 was established in 2004 and focus on new and distinctive brands to our clients in Georgia. Their objective is to preserve the quality of the product from their inception to their arrival at the door of every satisfied client. Their professional team is passionate and dedicated to servicing and educating great restaurants and wine shops throughout Georgia. The company is committed to representing the best wineries, distilleries, and breweries from all around the world.