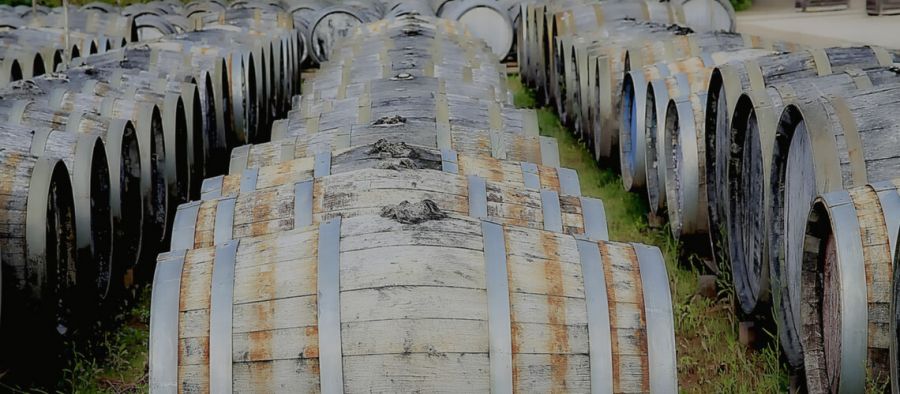 Wine Importers in California, USA
Below is the list of Wine Importers in California, USA, which includes Bliss Wine Imports, JVS Imports, Wine Bridge Imports, Turrentine Brokerage etc.
22/06/2018
BLISS WINE IMPORTS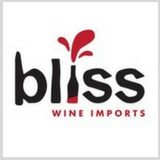 Bliss Wine Imports; source the wines by taste testing of the wines at a different time and different places to import the best wine to their customers. The company is now fully dedicated to finding and importing the world's best-discovered wines. Every wine they evaluate involves an in-depth exploration of the place, people, and processes that make the wine what it is. They only buy wine that is fairly priced, to begin with. Their prices reflect the real cost of the wine plus the cost of transportation from origin to the United States and small markup for them. A company gives a fabulous price on unique, pure and memorable wines to their customers.
WINE BRIDGE IMPORTS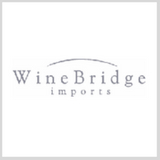 Wine Bridge Imports, is a family-owned company based in northern California. They import wines to the United States and work together with wholesalers throughout the country to position their wines in key retailers and restaurants. Their strategy is to build strong and long-term relationships with wholesalers and key accounts and continuously searching for outstanding unique wines. They taste future releases from barrels and tanks and work together to bring the best possible value in vintage. The wineries they represent are carefully chosen not only for the quality of their wines but also for their people and passion for wine-making.
TURRENTINE BROKERAGE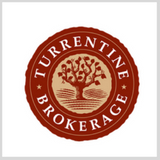 Turrentine Brokerage with over experience of 40 years knows the key elements necessary for successful global sourcing. They sell and buy wines in bulk as a routine part of managing inventors in business with dramatic yearly changes in production and daily changes in demand. Turrentine Brokerage, with over forty years of experience, understands the opportunities and individual needs of the clients. Turrentine Brokerage had built up a substantial export/import business in bulk wines. Buying and selling wine in bulk with Turrentine Brokerage provides quick, efficient and professional service, including negotiations and documentation. The company has a variety of bulk wines produced in the different region of California.
JVS IMPORTS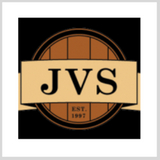 JVS Imports first was the development as an importer with national distributors for its products and the second was the growth as a wholesaler in California. Now they sell 1,000 products to California retailers from virtually every major alcoholic beverage category. They carefully select the highest quality products in each category in order to constantly exceed customer's expectations. Their large portfolio includes beers, wines, brandy, mescal, vodka, scotch, rum, as well as popular American Craft Spirits.
USA WINE WEST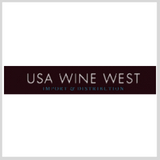 USA Wine West is a nationally licensed importer offering an efficient, cost-effective national import strategy for foreign wineries and export groups, so people of the United States can enjoy the best wine. They have nearly twenty years of experience in managing efficient logistics, market strategies, compliance and administration of fine wine distribution in all 50-states. They are dedicated to providing thorough, timely and responsive service in the administrative, logistical and legal compliance areas of wine distribution, while also supporting the sales and marketing of their portfolios.
EPIC WINE & SPIRITS
Epic Wine & Spirits; imports and distributes wines, spirits, and beer which are worth drinking. They are passionate about the products they care and the level of service they provide to their customers and suppliers. They provide complete importing services from label approvals to container consolidation. They investigate, plan and implement effective services and relevant transport methods for their suppliers and customers.
GUARACHI WINE PARTNERS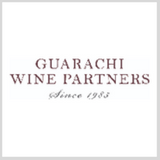 Guarachi Wine Partners was founded in 1985, by Alex Guarachi; he built his company as a leading importer, marketer, and producer of fine wines. As the years passed they had achieved sales success as the number one importer of South American wines in the U.S. Today they represent 16 brands across six countries as they continue forging the next chapter in their fine wine history.
VINIFERA IMPORTS LTD
Vinifera Imports Ltd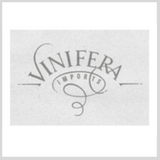 was established in 1979 and is a family owned and operated business nationwide. They have over 35 years of experience in importing Italy wines. Their portfolio offers unparalleled depth and range of choice, the best of the best vintage. With the richest variety of single wine styles, local climates, Italy remains the most climate diverse wine-growing nation.
QUIGLEY FINE WINES
Quigley Fine Wines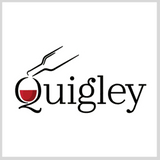 import, sell and ship the wines themselves with the utmost integrity. Their goal is to bridge the gap between the winemaker and the wine drinker. With respect to the environment, it is their mission to select wines from vineyards and wineries which practice sustainable farming. They have refrigerated wine warehouse and their wines are transported to Europe in refrigerated containers and remain in the same container until they enter their warehouse.
HGC IMPORTS INC.
​HGC imports Inc.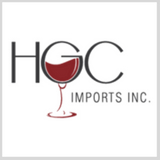 was established in 1992 and are a family-owned company, located in the heart of Silicon Valley. They are specialized in importing wines, spirits, beer, juices. Their mission is to import quality products to their clients. Their clients can enjoy the unique old world style of their hand-selected Portuguese wines and foods.