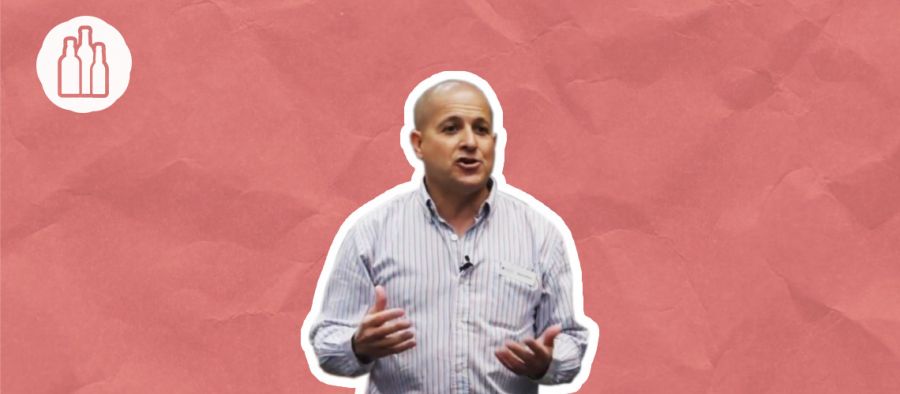 "Aldi is Distributor-Friendly" - Ciatti Partner Steve Dorfman
Aldi announces Aldi-ploma, Dorfman says "they're distributor-friendly" on The Wine Whiskey Weed Show.
21/11/2019
Wine distributors have a hard time growing sales, and Aldi is the first supermarket wine course of its kind in the UK will help educate consumers about how to taste wine, basics of wines, and different kinds of wines.
With thousands of wines in London alone, a course of this stature will expose consumers to the various options they have and will enable them to make a choice based on red or white grapes, regions and texture. This free course will bring an opportunity for wine consumers to have an interesting opinionated choice the next time they buy and recommend wine in their circle.
"Don't depend on the distributor", said Ben Salisbury, President of Salisbury Creative Group, at the alcohol and beverage import and distribution conference 2019, hosted by Beverage Trade Network.
Aldi has certainly climbed to the top of the distributor's list to score a deal with since consumer attentiveness is what distributors regardless of their location universally look for. There is no doubt that the burden that off-premise wine sellers put on distributors is unnecessary, and Aldi has set an example by instead of shifting blame, unlike others, bringing a positive solution that connects to consumers.
---
Check out this episode in which Sid chats with Steve Dorfman of the Ciatti and discusses how wineries can maximize bulk wine profits and the business of bulk wine.