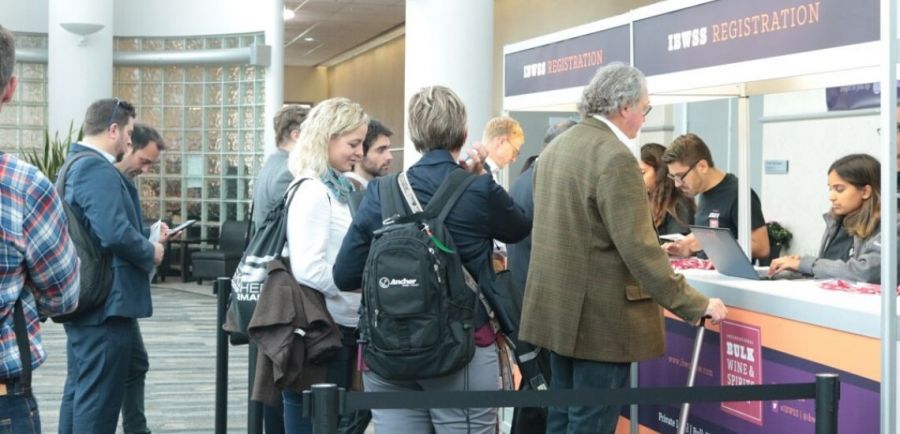 Become Part of the Bulk Wine and Private Label Trend
Join the biggest gathering of Bulk and Private label wine and spirits buyers in San Francisco on July 28-29, 2020.
09/12/2019
Industry leaders and exhibitors will meet in California for industry's premier event dedicated to bulk wine and bulk spirits and private label.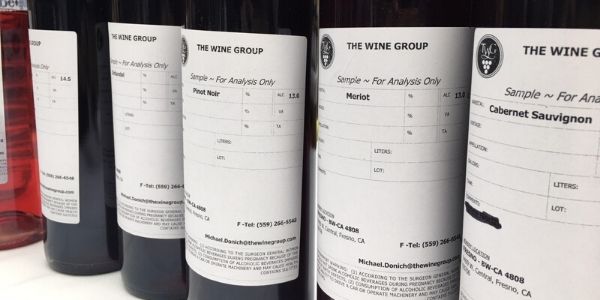 Meet the biggest private label and bulk suppliers. Get your visitor pass here.
Two of the major driving forces in the alcohol beverage industry today are bulk wine and spirits and the emergence of the private label category. Growers, producers, suppliers and buyers are rushing to transform their business models to account for the ability to source in bulk, while retailers and on-premise establishments are dramatically expanding the range and scope of wines and spirits on offer. It's an exciting time for the wine and spirits industry, and a big reason why both buyers and sellers are heading to California this summer, where the annual International Bulk Wine & Spirits Show (IBWSS) will take place in San Francisco on July 28-29, 2020.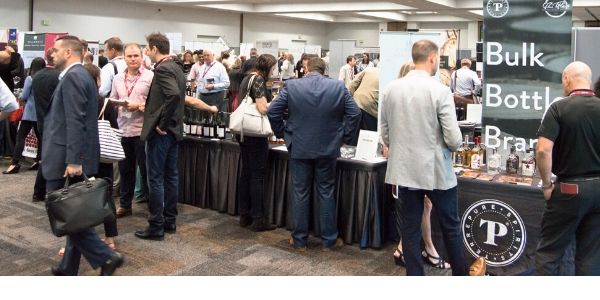 Why Attend IBWSS San Francisco?
Throughout the two-day event, you will have plenty of opportunities for networking and developing new relationships with colleagues in the wine industry. For foreign wine suppliers, this event has become a stepping stone to gaining greater traction within the U.S. domestic wine industry, and for domestic retailers and other buyers, this event has resulted in the creation of highly successful private label wines made with bulk wine and spirits from all over the world.
What To Expect At 2020 IBWSS San Francisco Show
IBWSS San Francisco is split into two key parts: a trade show and exhibition floor featuring many of the world's largest brokers and producers in the bulk wine and spirits market, and a two-day business conference featuring a wide range of top industry leaders. It's a unique opportunity to consider the bulk wine and private label market from a wide variety of perspectives: learn how retailers like supermarkets and hypermarkets view the emergence of the private label trend; get insights into what consumers (especially young millennial wine drinkers) are looking for in private label wines; and receive first-hand insights from high-profile market participants with direct experience in buying and selling in bulk.
A key theme of IBWSS San Francisco is developing a high-quality, innovative private label wine program that aligns well with your specific business goals. For some IBWSS participants, a new private label program can be a new source of revenue growth. For other IBWSS participants, a private label wine program can be a way to stabilize wine demand and supply. California winemakers, for example, can find new buyers for excess production, thereby ensuring that they can meet all of their upfront financial goals.
Moreover, participants will have a chance to select the exhibitors that they want to meet before the show, ensuring that they will be able to meet with exactly the right person to help transform their bulk wine and private label wine program. Check out the exhibitors here to schedule meetings in advance.
To get a complimentary visitor trade pass, please register here.
If you are interested in attending as a Visitor, get your visitor pass here. To book your exhibitor table, simply use this link to register.