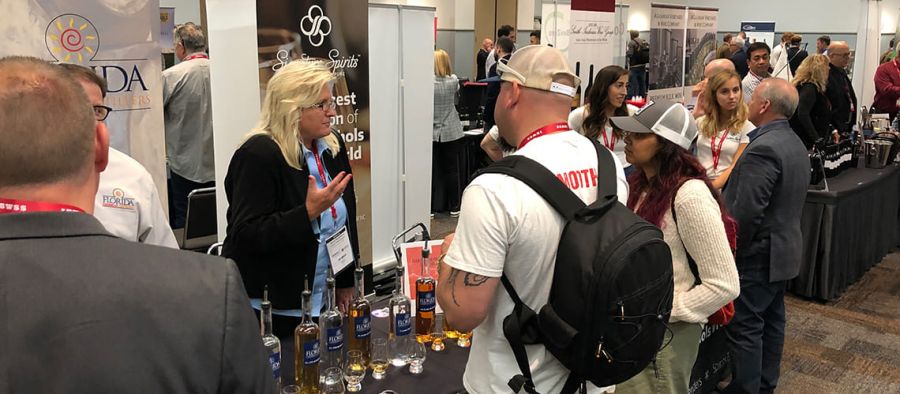 Book Your Exhibitor Spot At IBWSS 2020
Meet and network with 2500+ buyers across the United States. Book Your Exhibitor Spot At IBWSS 2020.
23/01/2020
The private label and bulk beverage world in the US show no signs of slowing down, as private labels are an inclining sector in the drinks industry. So, if you're looking to meet buyers to sell your bulk wine and spirits to, then the 2020 International Bulk Wine and Spirits Show (IBWSS) in San Francisco is the place for you to be.
Meet and network with 2500+ buyers across the United States at the 4th Annual IBWSS San Francisco. The past years of IBWSS San Francisco have been successful in helping bulk wine and spirits producers to network with buyers from across the United States. The 4th annual IBWSS San Francisco aims to do exactly the same, on a larger scale.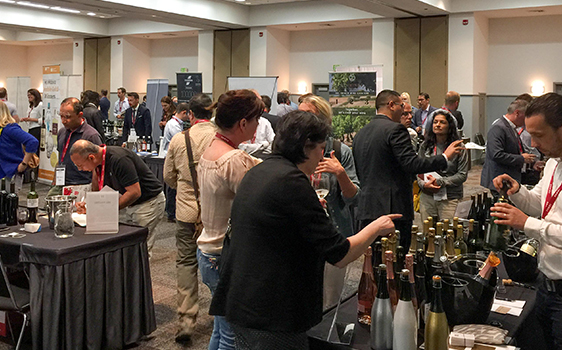 [Image: Visitors and Exhibitors at International Bulk Wine & Spirits Show, SF, USA]
IBWSS offers a plethora of opportunities to get in front of every one of them and make your mark on the inclining bulk wine and bulk spirits market in the US.
IBWSS buyers represent a diverse lot: wineries hoping to fulfil their need, importers hoping to differentiate their portfolio, retailers contemplating making their very own private labels, and brokers who are hoping to meet and network with new growers and producers.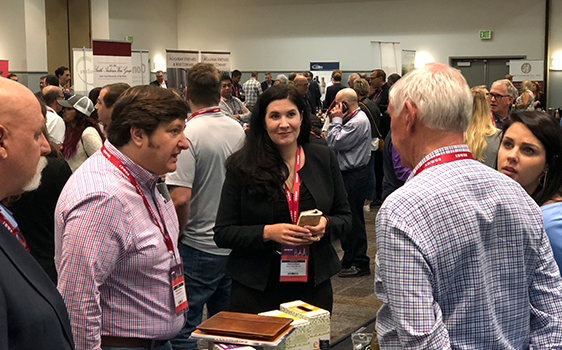 [Image: Inside 2019 IBWSS Expo Floor]
$3200 - Regular Price.
*This also includes a 2day conference ticket
The speakers presenting at the business conference of the 2020 IBWSS San Francisco will offer their experiences on top to bottom market studies and points of view from successful experiences within the industry.
Speakers for the 2020 IBWSS Conference include:
Steve Dorfman - Partner at Ciatti Company

Oliver Colvin - Chief Operating Officer & General Counsel, Winery Exchange, Inc.

Colin Nolan - Vice President Of Wine Operations, Constellation Brands

John Hinman - Founder / Partner, Hinman & Carmichael LLP

Olivier Bevmo - Category Lead - Wine, BEVMO!
And many more…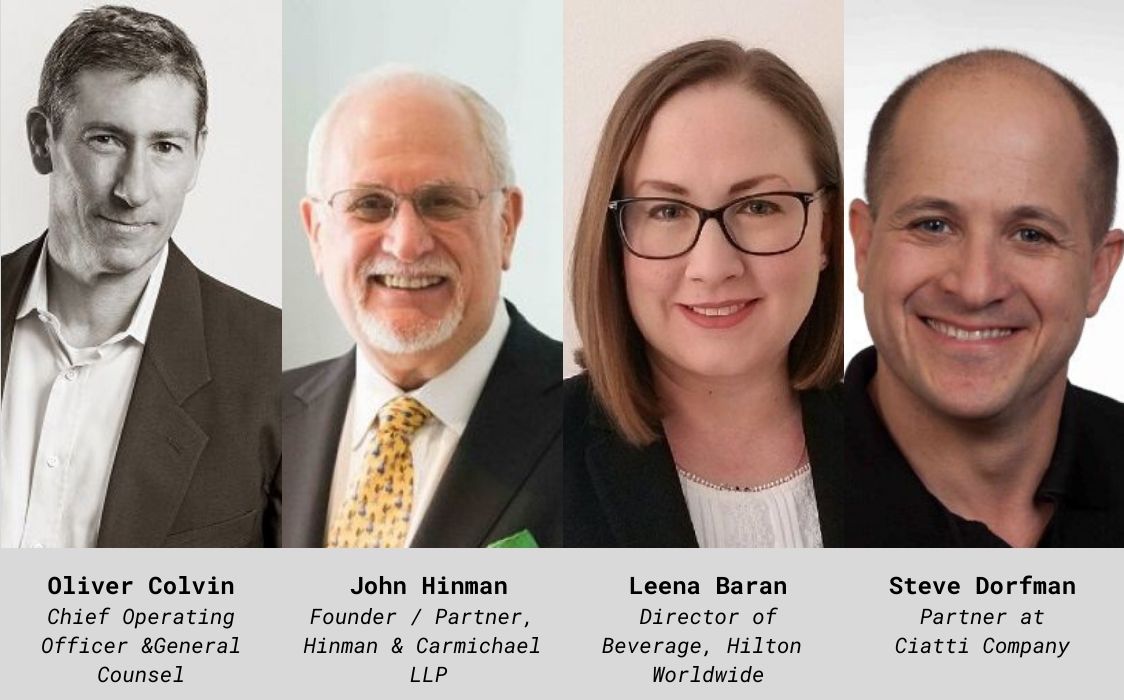 [Image: Speakers at 2020 IBWSS SF]
Speakers will take the stage and tackle topics such as :
Ciatti's Annual Global Bulk Wine State of the Market Report for the IBWSS

How wineries can achieve operational excellence

What are the national hotel chains looking from their suppliers? How hotel chains develop their private label programmes.

Working with National Chains: International Retailers

Scaling Small to Medium Size Custom Business
And many more…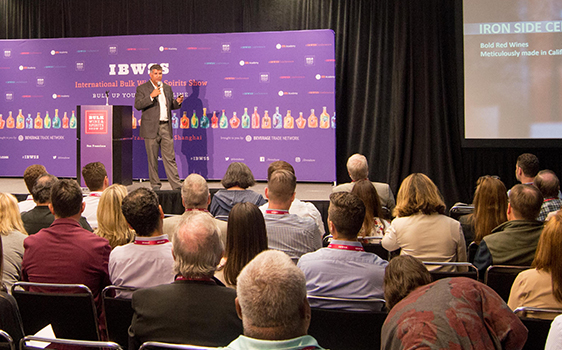 [Image: IBWSS-Conference]
Your exhibitor set up will include:
The show is a trestle table set up, you will not pay anything extra for chairs and tables and wifi. Your pricing covers ALL costs associated with the show. You are required to bring in one roll-up banner only and may place marketing material on your table.
IBWSS will provide you with the below.
Tasting Table 6 ft x 2.5 ft

White Tablecloth & Skirting

2 Chairs + Ice Bucket + Spittoon

Glasses will be provided to buyers at the show
WHERE AND WHEN
October 28-29, 2020 - South San Francisco Conference Center (October 28: 11 am to 4 pm, October 29: 11 am to 4 pm)
What's more, the trade show component of the IBWSS San Francisco event will give supermarkets, retailers, restaurants, wineries, distilleries, and other buyers a worldwide stage to source bulk wine and bulk spirits and meet private label suppliers. For two days, you'll get an opportunity to spend time on the trade show floor, meeting one-on-one with buyers and suppliers in the center of California.
By taking part in this blockbuster occasion in San Francisco this late spring, you will leave with the learning, associations, and connections expected to thrive in the inclining U.S. bulk wine and bulk spirits marketplace
About the Organizers
International Bulk Wine and Spirits Show is brought to you by Beverage Trade Network, the leading online platform dedicated to connecting the global beverage industry. Beverage Trade Network (BTN) successfully connects wineries, breweries, distilleries and brand owners with international importers, distributors, brokers and beverage industry professionals on a daily basis. Strong partnerships with international and US organizations have helped BTN establish IBWSS as a premiere sales and marketing event committed to connecting the private label and bulk beverage industry.